Women Only
The day to acknowledge you're becoming like your mother has arrived. It's easy to deny, but even easier to tell when it's happening. Don't fret! With mom-ness comes skill and wisdom.
Keep reading »
Browse Topics in Women Only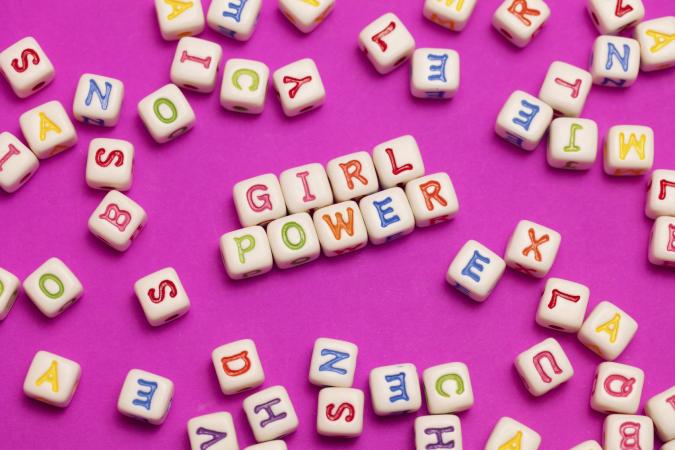 This one's for all of the ladies out there. Whether it's an ode to Beyonce or a slideshow of 30 Things No Self-Respecting Woman in Her 30s Should Own, LoveToKnow's Women Only is where you'll find stories that anyone with XX chromosomes can relate to.
We've Come a Long Way, Baby
In 2016, more women are single (and loving it) than ever before, and no longer do we have to conform to societal expectations on how we should live our lives. We still have a ways to go before achieving total equality, but in the meantime, we have some thoughts on "7 Things all Single Women Need to Know."
Who Runs the World?
As Queen B once sang, girls are running the world these days. From politics and business to the worlds of Hollywood and finance, women are putting their stamp on the future in more ways than one. That's why we're shining a spotlight on some amazing #girlbosses, who are truly making a difference in the lives of others with their work and passion projects.
Show Yourself Some Love, Too
As women, we often wear multiple hats as workers, CEOs, leaders, friends, mothers, homemakers, volunteers, wives, and daughters. Consider this your official reminder to take care of yourself first! After all, that long list of to-dos will still be around after your massage and glass of wine time-out. So, go ahead and grant permission to treat yo'self! Here's what you need to know about Stress Reduction Through Massage.